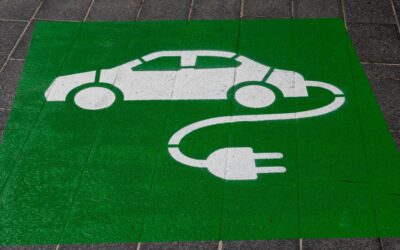 Globally the share of Electric Vehicles, EVs for short, in new car sales has risen from 4% in 2020 to 14% in 2022,...
We Believe in Driver Independence
At Drive Forward we believe independent drivers are critical to the success of rideshare and app-based delivery services. Our goal is to support independent driver's businesses through education and advocacy. By educating and empowering our members we give all drivers a voice to help shape their communities and keep Washington in motion. We're a strong community that supports each other's success and we demand a say in our future.
Here's why we want to stay in control of our own businesses:
We want the freedom to
choose which platforms
to partner with
We demand the flexibility
to drive when and where
we want
We control our earning
power and the ability to
meet our individual goals
We use innovative technology
to connect riders with safe,
dependable transportation
and delivery services
Get the latest information and hear about events near you by becoming a Member! It's FREE to join! SIGN UP